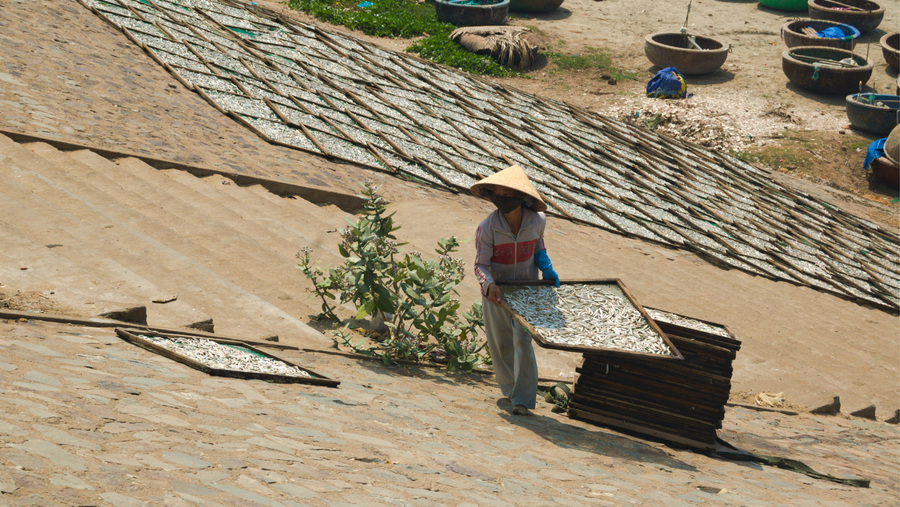 News and Insights
Back to all news & insights
Africa: Inspiring transformation towards sustainable and human-capital-based economy
GOPA and the African Leadership University (ALU) (with campuses in Rwanda and Mauritius) have recently signed an MoU, formalising their joint commitment to further promote social and economic development.
This cooperation agreement will guide the implementation of learning activities under four main areas: a) Internship, Traineeship, Guest Students' Visits; b) Knowledge Exchange Programme; c) Promotion of Digital Learning Solutions; and d) Joint plan to expand and enrich the international network in the fields of e-learning and digitalisation.
The new partnership builds on GOPA's successful implementation of various technical assistance projects in Rwanda, which led to the recent company registration in the country – "GOPA Worldwide Consultants Rwanda".