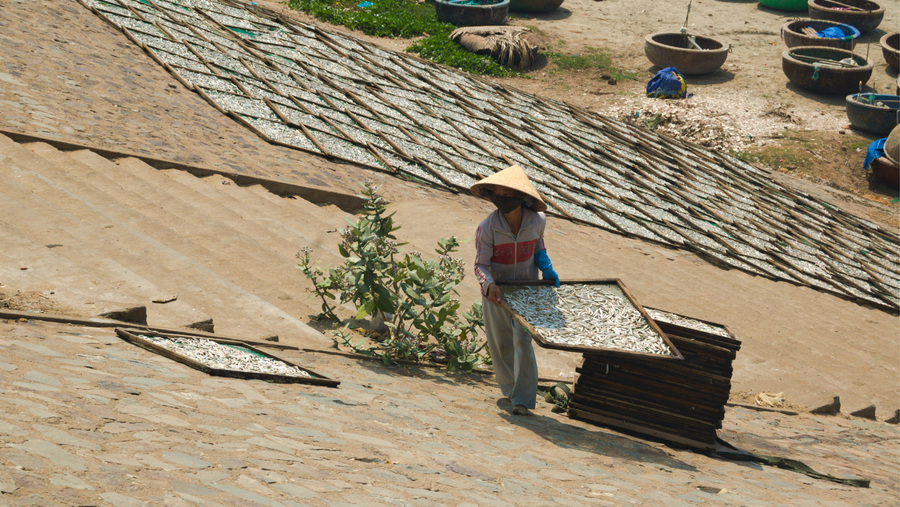 News and Insights
Back to all news & insights
Central Asia and the Caucasus: Addressing Health Threats in the Region
We are pleased to announce the launch of our new Asian Development Bank (ADB)-funded health security and health systems strengthening project in Central Asia and the Caucasus that our health and social development team is implementing in consortium with SSIL and Mediconsult.
Over the next 15 months, our multidisciplinary team of 7 specialized international experts and 12 national public health experts will provide technical assistance in "Addressing Health Threats in the Central Asia Regional Economic Cooperation Countries and the Caucasus".
The project will improve regional cooperation for health security and focus on:
Enhancing regional capacity to respond to the COVID19 pandemic
Developing a regional health cooperation strategy
Developing capacities to prevent, prepare for and respond to regional health threats
This knowledge support technical assistance project will join important stakeholders in the fight against the current pandemic and help develop further innovations and good practices in the fields of pandemic preparedness and response, health coverage for vulnerable groups and communities in border areas, access to qualitative preventive and curative care.