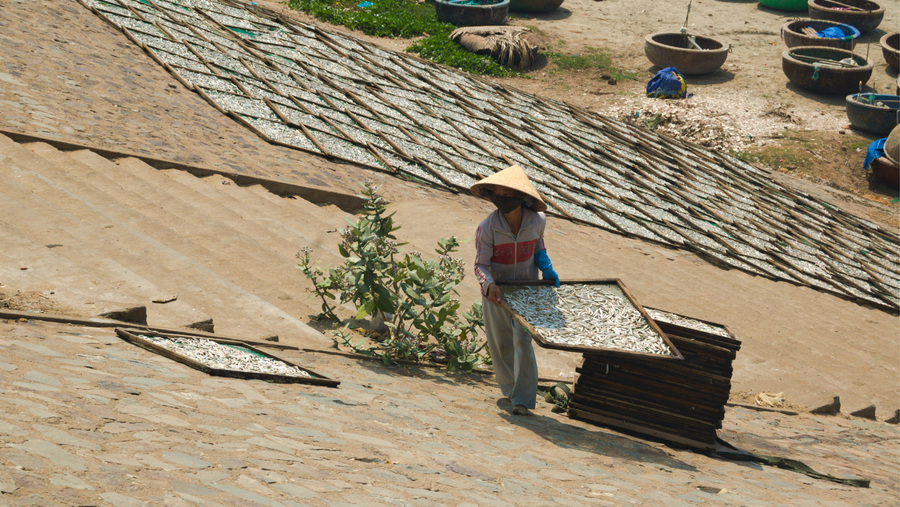 News and Insights
Back to all news & insights
Communications: MCC's "Training for Work" project designs & implements 2-year campaign
GOPA has already been doing pioneering work in Guatemala in the field of vocational education and training. Currently, we have designed – and are already implementing – 3-year, secondary VET courses ("peritos"), on behalf of the Ministry of Education. The competency-based VET curricula are focusing for the first time on the labour market: the six new VET courses concentrate on three main areas – tourism & hospitality, ICT and auto mechanics.
To catch the attention of potential students, parents, teachers, and the school community, GOPA worked hand-in-hand with a local cartoon artist and communications specialist to develop communication tools tailored to the Guatemalan context. Local "characters" (cartoons) were designed for each VET course, using features and elements from different Guatemalan regions and applying a gender equality and inclusive approach.
These characters are used in communication materials, such as flyers, leaflets, booklets, and are displayed or distributed in schools, parents' & teachers' meetings, social media, etc. In addition to printed material, GOPA has developed promotional videos for TV and radio, featuring interviews with secondary VET students, teachers, and school directors.