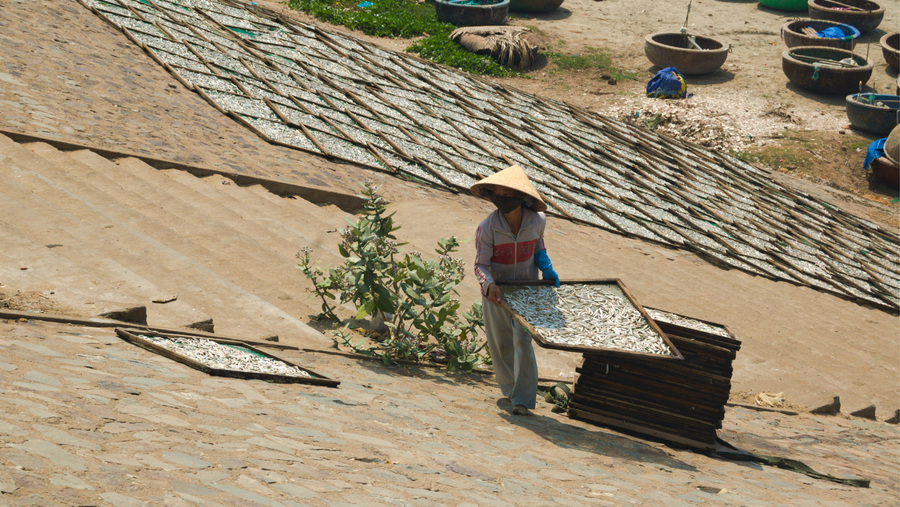 News and Insights
Back to all news & insights
Jordan: GOPA Returns with the Awarding of Two New Projects!
GOPA is back in Jordan with the recent awarding of two €1.2m GIZ-funded projects. The first project, "Awareness Raising Campaign for Inclusive Education in Jordan", will develop and carry out a communication campaign to raise awareness on inclusive education, both via social media and community-based, targeting a wide variety of stakeholders, ranging from parents through teachers to CBOs.
The second project, "Short-term Expert Pool Labour Market Policy Advice", addresses the management of a pool of national and international experts who will support the GIZ programme "Employment in Jordan 2030" in a wide variety of tasks according to the needs. These may include analysing the impact of digitalisation on labour market, strengthening of the labour market information system, promoting women's employment, as well as building the monitoring capacities of the GIZ team.
Collaboration between GOPA's Education and Employment Promotion (EEP) and Monitoring, Evaluation and Learning (MEL) teams & GOPA Jordan underpinned the successful awarding of these two significant projects.