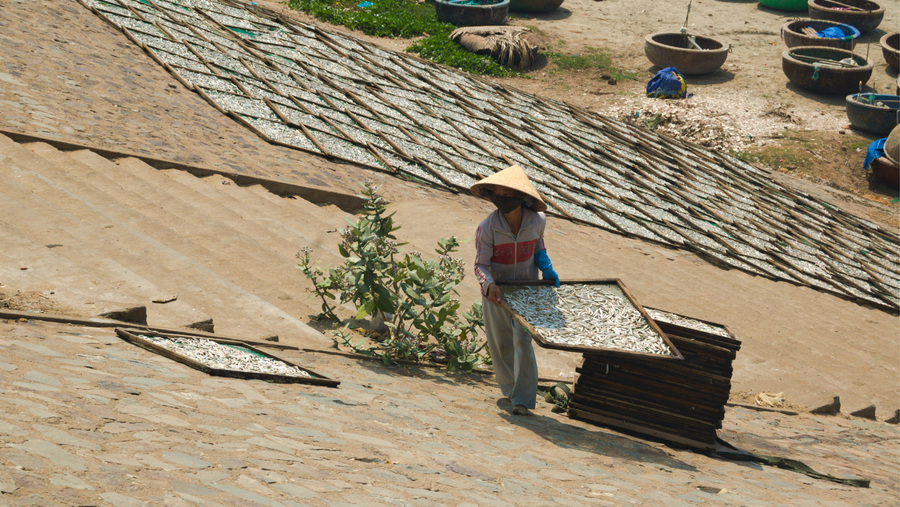 News and Insights
Back to all news & insights
M&E: GOPA wins GIZ evaluation framework contracts
GOPA's Monitoring, Evaluation and Learning team is pleased to announce that we have been awarded Framework Contracts for GIZ' Central Project Evaluations (CPEs), running over the next two years.
CPEs for BMZ Business account for the majority of GIZ evaluations. They focus on worldwide initiatives implemented by GIZ in order to support partners' change projects, or to address sectoral and global development issues in cooperation arrangements.
The MEL Unit was successful in six Lots, with nine GOPA experts now being part of the GIZ evaluator pool. The Lots span a variety of sectors, namely Governance and Democracy, Health, Rural Development, Urban and Regional Development, Climate, Environment, Natural Resources, and Energy.
This is the second time we have been awarded Framework Contracts for CPEs, the first tranche having finished in June 2020. During the first framework contract, we successfully conducted eight such evaluations. CPEs are usually final evaluations and comprise two phases: an inception phase and an evaluation phase. Lately – owing to COVID 19 – field missions have been conducted semi-remotely, i.e. with a local or regional expert working on the ground, and an international expert operating remotely.
If you would like to find out more, or you are an M&E expert who is interested in collaborating with us, please contact Click for email!.