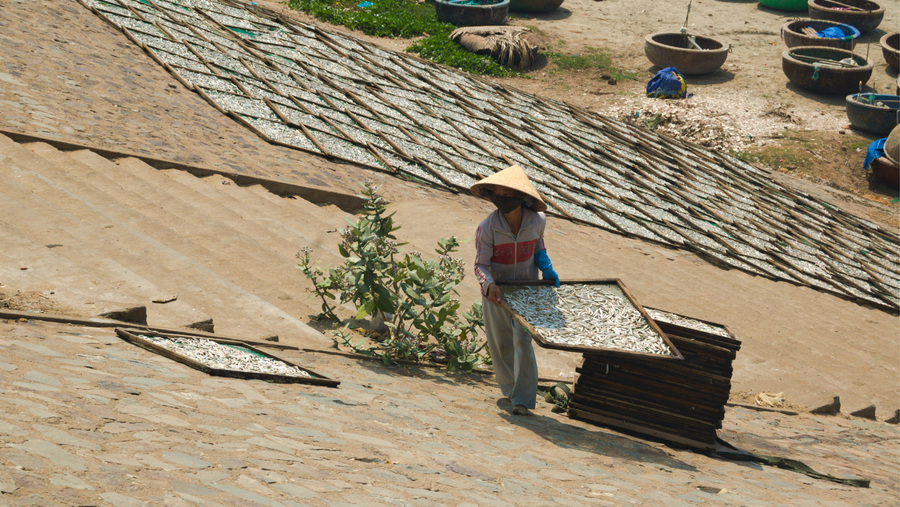 News and Insights
Back to all news & insights
Niger: Vocational training activities helping youth employment and professional integration
GOPA is pleased to have recently launched intervention area 2 of "ProEMPLOI II", the 2nd phase of a successful employment promotion project we've been supporting in Niger since November 2018. This new phase aims to improve employment and income opportunities of young people aged 15-35, as well as owners and employees of local micro, small and medium-sized enterprises and agricultural cooperatives in the regions of Agadez, Tillaberi and Zinder.
The 2nd phase is part of the wider GIZ-implemented programme on "Employment promotion & professional integration in Niger – ProEMPLOI II" and is being co-financed by the European Union and the German Federal Ministry for Economic Cooperation and Development.
Our Governance & Economic Development team will be sending a team of experts to implement activities for improving available training & vocational guidance services, including short-term vocational youth training programmes & coaching in selected professions. They'll also work to strengthen capacities of local training centres, vocational guidance platforms and youth advisory centres, as well as help professionalise artisans in line with the needs in large and medium-sized cities.