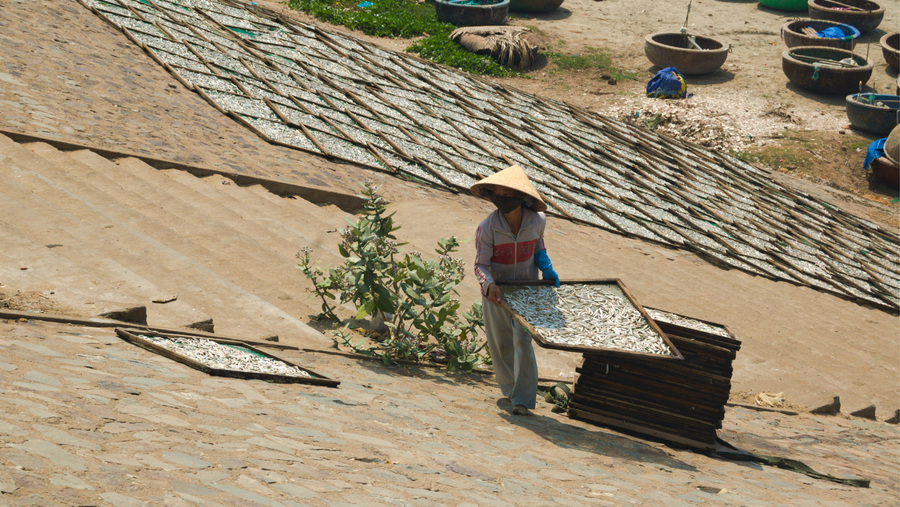 News and Insights
Back to all news & insights
Nigeria: Expansion of Entrepreneurship & MSME Training Programme with a New Award
Building on solid knowledge of the Nigerian MSME and entrepreneurship ecosystem, GOPA Worldwide Consultants and consortium partner AFC International recently kicked-off training in three additional states in Nigeria through the GIZ-funded "Pro-Poor Growth & Promotion of Employment in Nigeria (SEDIN Programme) - Capacity Building for Entrepreneurs and MSMEs in Niger, Ogun, Plateau States" project which runs through to 2023.
This additional €1.98m contract expands the successful ongoing MSME and entrepreneurship training and coaching programme that our Governance and Economic Development Department and AFC have been implementing over several years. Training in the three additional states includes adaptations of the CREATE, START, SCALE entrepreneurial training modules developed by the GOPA-AFC team and incorporates linkages with value chains, start-up hubs, incubators, social enterprises, as well as impact funding, fin-tech and universities. A Moodle-based e-learning component, fully developed and run by our expert team, is also included to offer digital outreach and blended learning opportunities.
The SEDIN programme of support aims to encourage the formation or growth of MSMEs from a pool of young employment seekers, women, returning migrants, marginalised and IDPs in both urban and rural migration‐affected regions and contribute towards income generation and an improved standard of living for people living in these five Nigerian states.