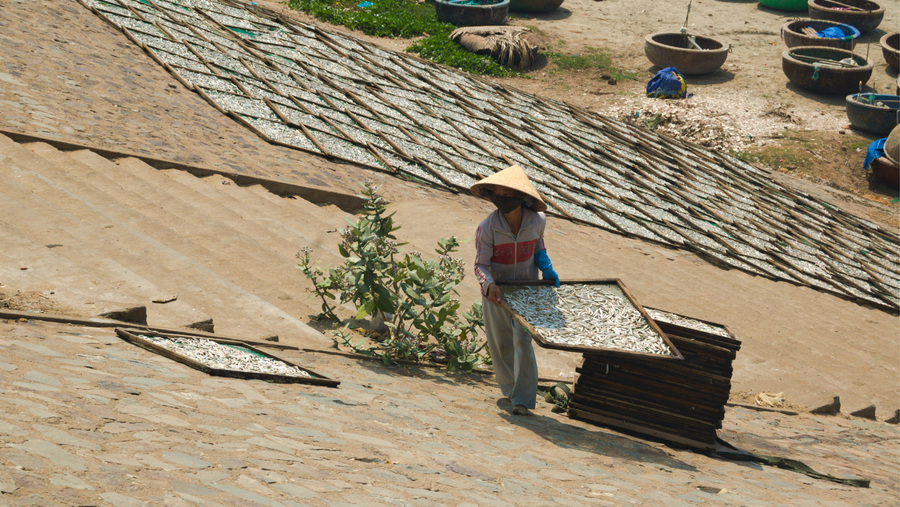 News and Insights
Back to all news & insights
Pakistan: New GIZ Project to Improve Standards in the Textile Sector
GOPA's Governance and Economic Development (GED) department was awarded a second GIZ project in Pakistan this year. Implemented in consortium with OCO Global, the new €348,000 project addresses standards in the textile sector and will run from August 2021 – 1 - November 2023. Project activities will improve environmental and social standards in the textile sector in Pakistan by supporting Pakistani producers in becoming compliant to participate in Green Button ("Grüner Knopf") supply chains. With industry specialists and sustainability pioneers in the expert team, the project is set to support textile firms in Pakistan's Punjab province by:
Improving social, ecological, and due diligence compliance by manufacturers of textile products in Pakistan through implementation of Green Button criteria/standards in coordination with companies/brands which already sell Green Button licensed products or are license seekers
Strengthening innovation, product development and marketing for enterprises in the fashion industry in Punjab province
A trade fair is planned as part of the project's final activities.