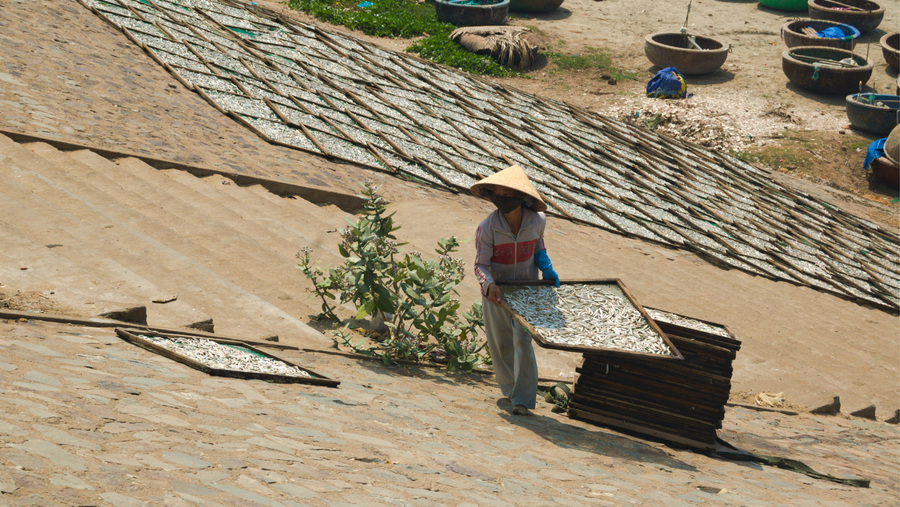 News and Insights
Back to all news & insights
Tunisia: Bringing together government & private sector for trade facilitation
At the end of January 2020, we started the GIZ-funded "Global Alliance for Trade Facilitation Project" in Tunis.
This two-year project is being carried out within the framework of the Global Alliance for Trade Facilitation, a public-private partnership giving support to countries in implementing the WTO Trade Facilitation Agreement. In line with the overall approach of the Global Alliance, the two long-term experts on the ground will bring together German, European and Tunisian companies, as well as the Tunisian Government, as equal partners. They will identify opportunities to address delays and unnecessary "red tape" in cross-border trade – and design and deploy targeted reforms in the area of customs and logistics that deliver commercially quantifiable results.
The project is part of the GIZ module on job partnerships and promotion of medium-sized enterprises in Tunisia, a programme under BMZ's Special Initiative for Training and Job Creation.
The Global Alliance includes: donors (United States, Canada, United Kingdom, Germany and Denmark); institutional partners (World Economic Forum and CIPE); and business partners (DHL, UPS, Maersk and Walmart).