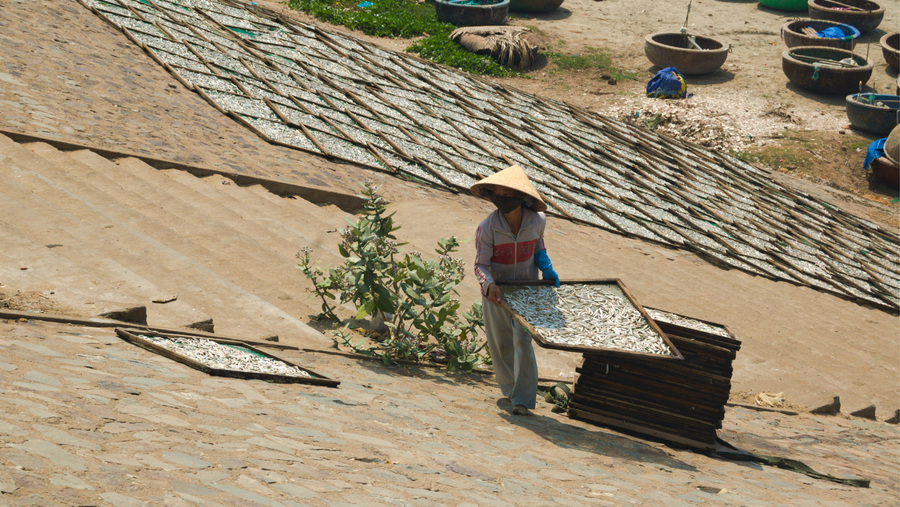 News and Insights
Back to all news & insights
Tunisia: Launch of €4.78M EU-funded tourism diversification support project
GOPA Worldwide Consultants is implementing the "Technical assistance to the programme Tounes Wijhetouna", a comprehensive €4.78M European Union-funded programme in support of the diversification of tourism, handicrafts development and cultural heritage promotion in Tunisia. Project activities started this past March and will run through March 2026.
GOPA is supporting the EU Delegation in Tunis as well as other programme components implemented by GIZ, UNIDO and Expertise France in the overall management of the programme and the mobilisation of technical expertise on a needs-basis.
In the first year of implementation, project activities will include supporting Tunisian initiatives showcasing the country's rich culture and heritage surrounding the Summit of the Francophonie, which will be held in Djerba in November 2021. These initiatives include events such as the street art festival Djerbahood 2, the culinary festival Djerba Gourmande and the development of a photo book on the Tunisian island and its different religious influences.