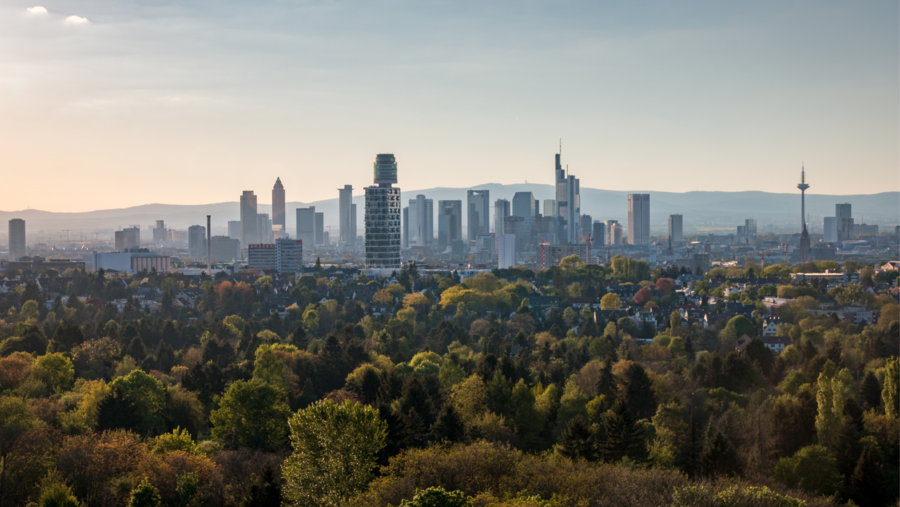 Our company
We are
A leader in development consultancy, GOPA Worldwide Consultants implements projects in developing and transition economies on behalf of national and international development partners, national authorities, industry representatives and civil society organisations. To ensure that the programmes we implement have a lasting impact in terms of economic growth, sustainability and poverty reduction, we target structural reforms and capacity building in six core sectors.
These six sectors represent our commitment to improve the social and economic situation of people through Education and Employment Promotion, Governance and Economic Development, Rural Development and Environment, Health and Social Development; and measuring the long-term impact of interventions through Statistics and Monitoring and Evaluation.
We are a member of GOPA Consulting Group, which consists of 6 large consulting companies, with additional complementary branch organisations, whose expertise and location respond to specific market demands.
Our company
Our social, environmental and health standards
Our social, environmental and health standards
We are determined to offer our employees possibilities to commute sustainably: we provide a job-ticket for public transport, we support a job-bike and we have our own charging station for electric cars.
We are ISO EN DIN 9001:2015 certified and ECOPROFIT certified.
We use energy from renewable sources only.
We invest in social activities in developing countries through our so-called Co-creation Initiative.
We join forces with other members of the GOPA Group for climate change mitigation and adaptation projects through our Competence Unit for Green Economy.
We are a member of Transparency International and the German humanitarian foundation Remembrance, Responsibility and Future.