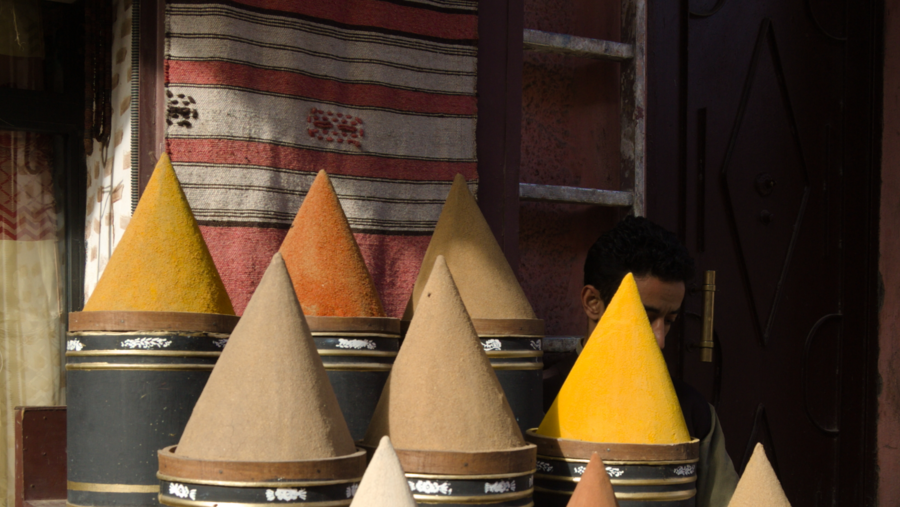 Work with us
In-house positions
Work with us
In-house positions
Are you interested in becoming part of the GOPA team and a dynamic company with projects around the world? Then check our current vacancies at GOPA's headquarters near Frankfurt/Main, Germany.
We look forward to receiving your application, including your possible starting date and your salary expectations.
FAQ Young Professionals
Internships at GOPA headquarters: As an intern at GOPA, you have the opportunity to get an insight into the exciting work of an international consulting company. You will get exposure to the practical aspects of development cooperation work; and join our Young Professionals Network.
Students assistants (Werkstudenten): For those of you who'd like to work for us while completing your degree – the longer the better.
GOPA Trainee: Since 2015, GOPA Consulting Group offers a trainee programme. For more information, please visit GOPA Consulting Group here.
In case you'd like to find out more, please get in touch with our HR Manager, Kirsten Möhlmann, at Click for email!.