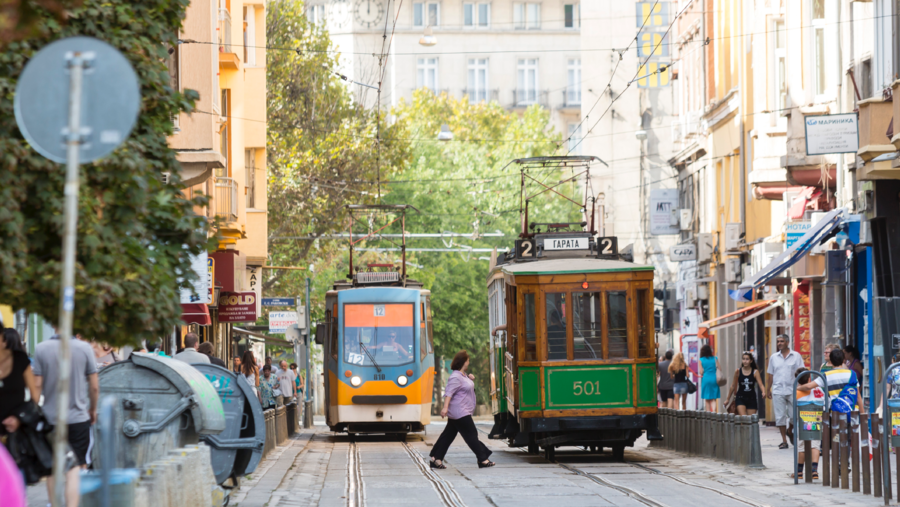 Statistics
The human face of data
Statistics
The human face of data
We are passionate about better data production, helping people and the world to make smarter decisions.
In response to our clients' needs, we have two entities working together in the field of statistics, which are based in Germany and in Luxembourg. Together, they form one competent team providing technical excellence.
Our team combines expertise in official statistics, data management and data innovation, with high-level skills in project management, customer care, and providing value-for-money.
Our goal is to contribute to global developments in statistics and, by adopting best statistical practices, to meet international, regional, national and local needs for reliable statistical data in a sustainable way. We meet this challenge by:

Offering tailor-made solutions;
Leading statistical development projects;
Building reliable and trustworthy official statistics partnerships;
Being ready to adapt to changing statistical requirements;
Mobilising expertise to meet customer needs in a sustainable way; and
Maintaining a well-motivated and informed workforce.

We work in all statistical domains to provide:

Statistical design;
Statistical collection;
Statistical analysis; and
Statistical publication.
I have been working with GOPA for 9 years, as a key expert for an EU-financed statistical project in IPA countries. It is a very challenging project with activities and pilot projects in 7 countries. The management processes we have established together with the GOPA team and the great cooperation are the key to our success.
Team Leader for a GOPA project in the Balkans

Statistics
Flagship projects under implementation
Implementation of the National Strategy Program for Strengthening of the National Statistical System
TA to the Implementation of Support Programme to Public Administration Management and Statistics
Lao PDR (Government of Luxemburg)
Lao PDR - Luxembourg Cooperation Project in Statistics
IPA 2017 Multi-Beneficiary Statistical Cooperation Programme
Supply of statistical services in statistical methodology, Lot 1: Methodological support
Technical Assistance for Increasing the Capacity and Quality of Judicial Statistics
I love the fact that young professionals at GOPA are given opportunities to become involved in decision-making processes, and to be responsible for important tasks. My team at GOPA is a wonderful mixture of international, experienced, dedicated and supportive colleagues. I am happy that my first job in Germany is with this company.
Project Manager in the Statistics team
Statistics
A selection of our knowledge products
Institutional change management in official statistics;
Statistical capacity development across all domains;
System of National Accounts 2008;
Data production and treatment from administrative records, traditional and non-traditional data sources;
Natonal Sustainable Development Goals (SDGs) reporting.
Statistics
Contact
Phone: +49-6172-930-521
Mobile: +49-173-72-43-300