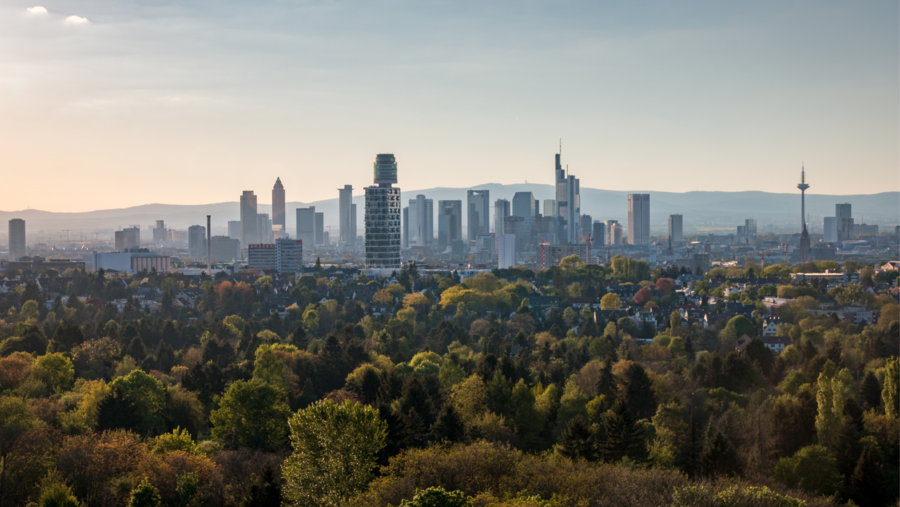 Our Company
Facts and Figures
Our Company
Facts and Figures
Successful years on the market
Our company
Facts and Figures
Average age of our employees
Female directors in our Management Board
Our Company
Facts and Figures
Fun facts about GOPA
We get free ice cream from the management when the temperatures outside are above 30°C.
We celebrate won proposals with local sparkling wine.
We have regular company get-together where family members are invited to join outdoor activities.
Our teams get a token of appreciation when our technical proposals score high.
We have informal events called Cappuccino Thursdays to share stories and experiences from project implementation.
We take part in charity after work running events as a GOPA team.
Our company
Facts and Figures
Expert contracts issued in our projects
Local staff members employed in our projects
Our Company
Facts and Figures
GOPA financial performance