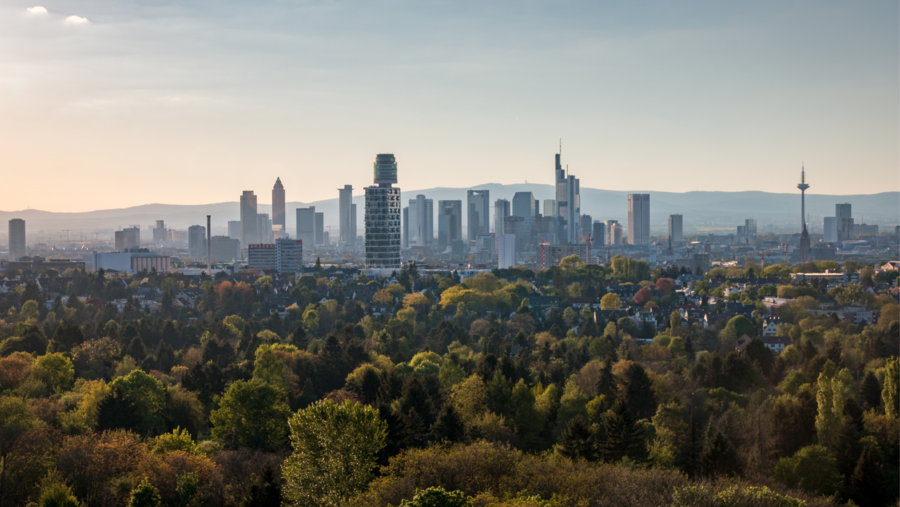 Our company
Contact us
We are based in picturesque Bad Homburg, which is located in the Frankfurt area. We have easy and fast connections to Frankfurt airport, Brussels and all European capitals.
GOPA Worldwide Consultants
Hindenburgring 18
61348 Bad Homburg
Germany
Tel.: +49-6172-930-0
E-Mail: Click for email!
25 mins from Frankfurt by car
3.5 hours from Brussels by train
30 mins from Frankfurt airport by car
2 hours from Bonn by train
20 mins from Eschborn by car
Good public transport connections to Frankfurt and the Rhine-Main region
Our company
Contact us
Or fill in this form for more general queries.