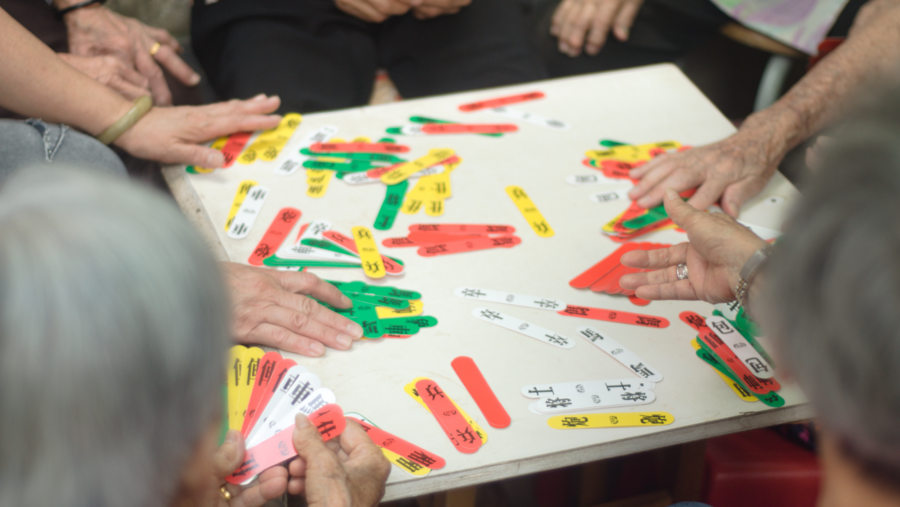 Monitoring, Evaluation and Learning
Using evidence to improve people´s life
Monitoring, Evaluation and Learning
Using evidence to improve people´s life
Our findings help development partners to do good work and to secure that interventions have the best impact.
Our team draws on expert capabilities in a range of monitoring and evaluation designs and quantitative and qualitative methods, including, including Monitoring and Result Measurement (MRM) standards of the Donor Committee for Enterprise Development, as well as deep expertise with innovative data collection methods.
We are driven by the passion to improve people's life by ensuring the success of our partners through the provision of state-of-the art M&E systems, evaluations and best practices in the use of M&E data. Through our services, our partners can fine-tune their intervention strategies and project-steering and be accountable to their constituencies. Thus, we help our partners in international development cooperation to safeguard the effectiveness and impact of their work.
We adopt a participatory approach to project implementation, with the active involvement of all key stakeholders.
Our multi-disciplinary team has a strong technical expertise in the areas of agriculture; education and employment promotion; health; and economic growth.
To keep up with M&E trends, we are active in the German Evaluation Society (Deutsche Gesellschaft für Evaluation e.V.) and attend seminars and training whenever relevant.
I've been working for GOPA for 3 years as an M&E expert to provide local expertise in a multicultural team. Though this was my first long-term contract in a project, I have enjoyed the working environment and I am very happy with the results we have achieved so far. The GOPA colleagues are always friendly, even when we are faced with challenging tasks.
Local Expert for a GOPA project in Rwanda funded by KfW

Monitoring, Evaluation and Learning
Flagship projects under implementation
Programme to Support Decentralisation and Good Governance
Independent Evaluation of SDC's Performance in Social Protection
Accompanying Evaluation of the Initiative "Hospital Partnerships – Partners Strengthen Health"
Central project evaluation of the project "Resilient and Inclusive Urban Development"
External evaluation on Geothermal Exploration Project (GEP)
I am one of the founding members of our competence team and I am happy to see how we have broadened our technical scope and increased the number of clients. We like interacting and entering into dialogue with ministries, donors, NGOs and experts during our missions; and using the results from our expert assignments when developing new technical proposals or backstopping our projects.
Senior Project Manager in the Monitoring and Evaluation team

Monitoring, Evaluation and Learning
A selection of our knowledge products
Development of Monitoring and Evaluation Information System (MEIS);
Workshops and publications on the topic of "Towards accountable, social and economic development at local level through citizen participation and digitalisation";
Report on Effectiveness 2017: Swiss International Cooperation in the Field of Employment ;
Evaluation reports for the Swiss Agency for Development and Cooperation (SDC).
Monitoring, Evaluation and Learning
Contact