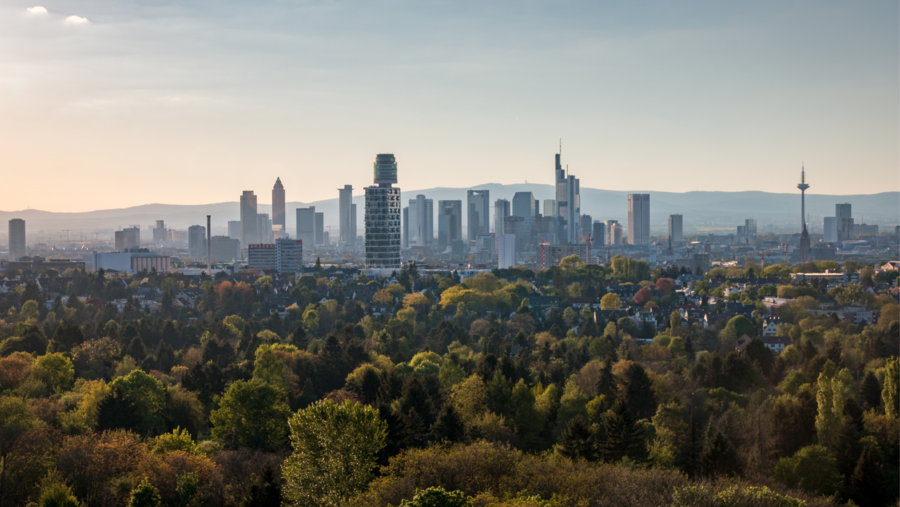 Our company
Our Values
All GOPA Consulting Group members share the same values and follow the same key principles. We all act in the spirit of corporate social responsibility, transparency and mutual respect.
We apply a governance model of decentralised decision making: respecting the assets and outstanding reputations of each member company;
We integrate private sector values into social and economic development: a competitive, cost-effective and best-value basis optimises the delivery of results;
Our sustained investment in staff development boosts employee satisfaction and guarantees that our consultants stay the best in the business;
We integrate quality, integrity & performance standards Group-wide;
All companies benefit from shared key processes, risk management, and Group services.
We have zero-tolerance approach to bribery and corruption. We would rather lose a project than engage in corrupt behavior. We take integrity and compliance very seriously, hence anti-fraud and compliance training is compulsory for all our colleagues.
Managing Director of GOPA

Our company
Compliance and Integrity
In all our activities we uphold the principles of quality, respect and equal rights, legal compliance and anti-corruption, transparency and honesty, partnership and fairness, responsibility and sustainability.
As a member of GOPA Consulting Group, GOPA Worldwide Consultants shares the ethical values of integrity and compliance, stipulated in the Group's Code of Ethics;
The principles underlying GOPA's collaboration with business partners are integrity, fairness, transparency and partnership. Our Code of Conduct for Business Partners is available here;
We have appointed a full-time Compliance and Integrity Officer at GOPA Consulting Group who can be reached at Click for email! Any information provided will be handled with strict confidentiality.