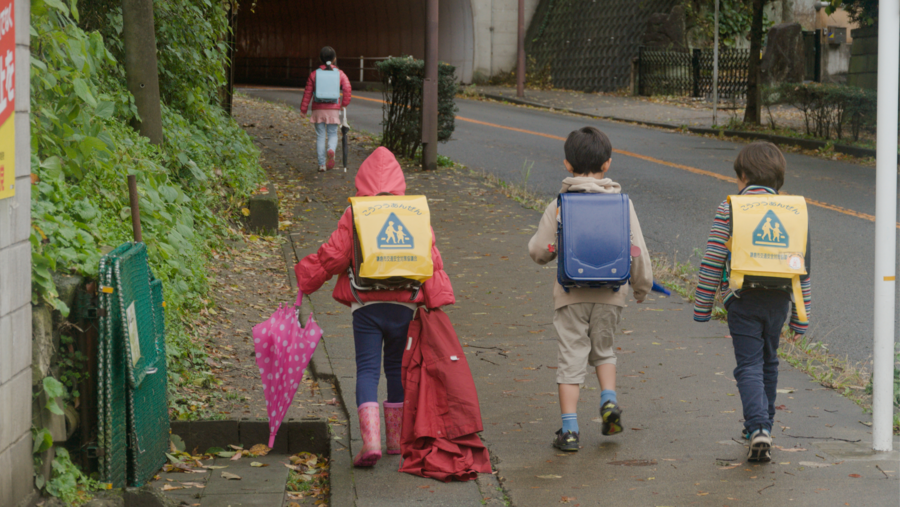 Education and Employment Promotion
Empowering people with skills
Education and Employment Promotion
Empowering people with skills
Education is fundamental to building human capacity and empowering people with the skills they need to find jobs and improve their lives.
Our team consists of education and vocational education and training specialists, social scientists and economists, able to provide holistic approaches to solve challenges in the most complex environments.
We believe in the power of team-work and solid cooperation with our partners. The multidisciplinary background of our team and its cultural diversity make us strong and ready to better understand the needs of the countries we are working with.
We are fully committed to supporting traditional as well as innovative approaches to learning and skills acquisition, taking advantage of appropriate educational technologies and enterprise-based training.
By adopting a holistic approach targeting all levels of education, from pre-school and primary to secondary and tertiary, we help to ensure that education systems in the target countries meet the needs of young people from the very start of their education.
We offer our global experience of project management and consulting in the following areas:

Pre-school, primary, secondary and higher education;
Technical and vocational education and training (TVET);
Adult training; and
Employment and labour market programmes.
My first assignment for GOPA was in 1996 and since then I've had 25 contracts for various projects. I really appreciate the work ethics and the professional attitude of the GOPA team, they are a reliable partner. We share the same goal of delivering good results to our clients.
Team Leader for a GOPA project in Lebanon funded by the European Union

Education and Employment Promotion
Flagship projects under implementation
Bosnia & Herzegovina (SDC)
Youth Employment Project Phases I-III
Development and Operationalisation of a Gender Policy Document Into The Ministry of Education and Professional Training
Technical assistance to the support programme for the development and implementation of national youth and youth employability policies - Youth-Employment Programme (PAJE)
Technical Assistance to the Ministry of Labour, Migration and Employment in the area of In-Service Teacher Training
Training and Further Education of Skilled Workers in the Waste Water Sector
I really appreciate our team's work atmosphere and the peer learning opportunities we have across functional groups. Peer learning is part of our team culture and we eagerly transfer this concept to the countries we work with, for example, through cascade training and job shadowing.
Senior Project Manager in the Education and Employment Promotion team
Education and Employment Promotion
A selection of our knowledge products
Public employment services reform package toolbox;
Implementation concepts for centres of excellence in higher education;
eLearning training modules on entrepreneurship;
National adult literacy curriculum and functional literacy programmes for different professional groups; and
Methodologies, software and training courses for conducting inventory of cultural heritage.
Education and Employment Promotion
Contact us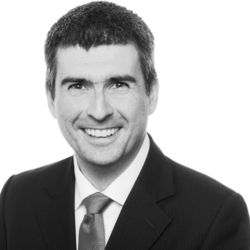 Technical Director, Education and Employment Promotion
Phone: +49-6172-930-419