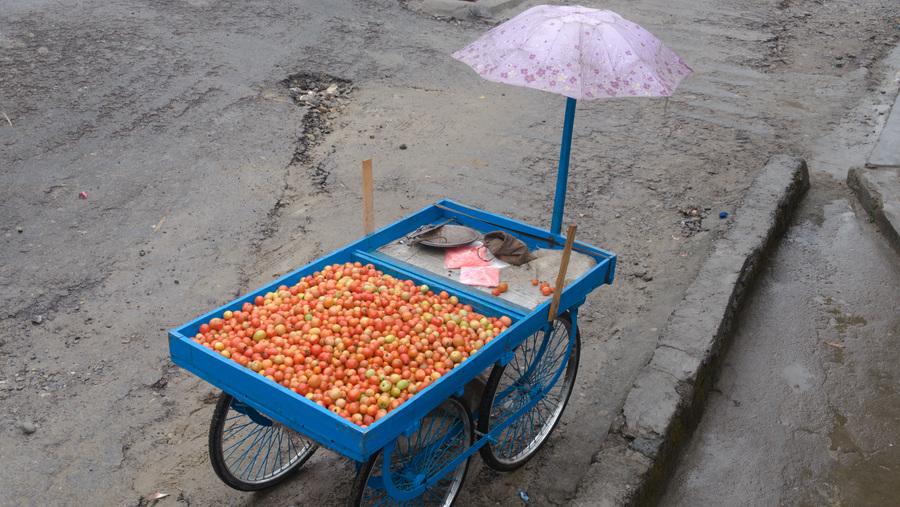 Imprint
GOPA Worldwide Consultants GmbH
Hindenburgring 18
61348 Bad Homburg
Germany
E-Mail: Click for email!
Internet: www.gopa.de
Phone: +49 6172 930 0
Representatives: Dr. Martin Güldner, Berthold Averweg
City of Bad Homburg Local Court
Registration no. HRB 13958
Sales Tax (VAT) Identification Number, according to § 27a German VAT Law: DE 314 357 310
Responsibility for the content, according to § 55 Abs. 2 RStV : Dr. Martin Güldner
Liability Warning:
Despite diligent control of the contents we do not accept any liability for the content of external links. For the content of the linked pages the operators of these pages are exclusively liable.
Copyright: GOPA Worldwide Consultants, 2019
The copyright for published contributions exclusively lies with GOPA Worldwide Consultants. Reprinting, copying or any other use of texts requires written authorisation. Someone else's contributions do not necessarily reflect the opinion of the publisher.
Data Protection Declaration:
You may be asked to give personal information. Answering any questions is done so on a voluntary basis. Any personal data obtained by GOPA Worldwide Consultants on their website is stored and used exclusively for your individual care, or when sending information of our services and products, or when presenting service offers. Your personal data is stored and used according to the German data protection laws.